New York Structure Tent Rental / Sales
Irmarfer Tent Structures has built a reputation for providing high quality party rentals and delivering exceptional service for New York Events. Industry's including weddings, corporate events, Music & Film, Fashion, Sporting Events, Exhibition, Blast Structures and long term rentals such as warehouses. We have an extensive selection of Tents, Snow Loaded Structures, Blast Structures, Leveled Flooring, HVAC, Power, Sleeping and Food Trailers.
It is our goal to make your special event the most memorable and enjoyable experience possible with our many event rental choices. In the New York Market we offer soft vinyl wall, glass wall, horizontal glass wall, leveled flooring, lay down flooring, lighting, tent liners, custom vinyl tops. clear tops and many other accessories. Please reach out to one of our specialists today to learn more about the possible accessories that we can use to make your structure more unique.
Our goal is to make it simple for our customers by providing a whole host of unique party rental items for the New York region. Whatever your occasion, style or theme of your party, we have a classy and stylish solution for you. Click the link below to contact us today!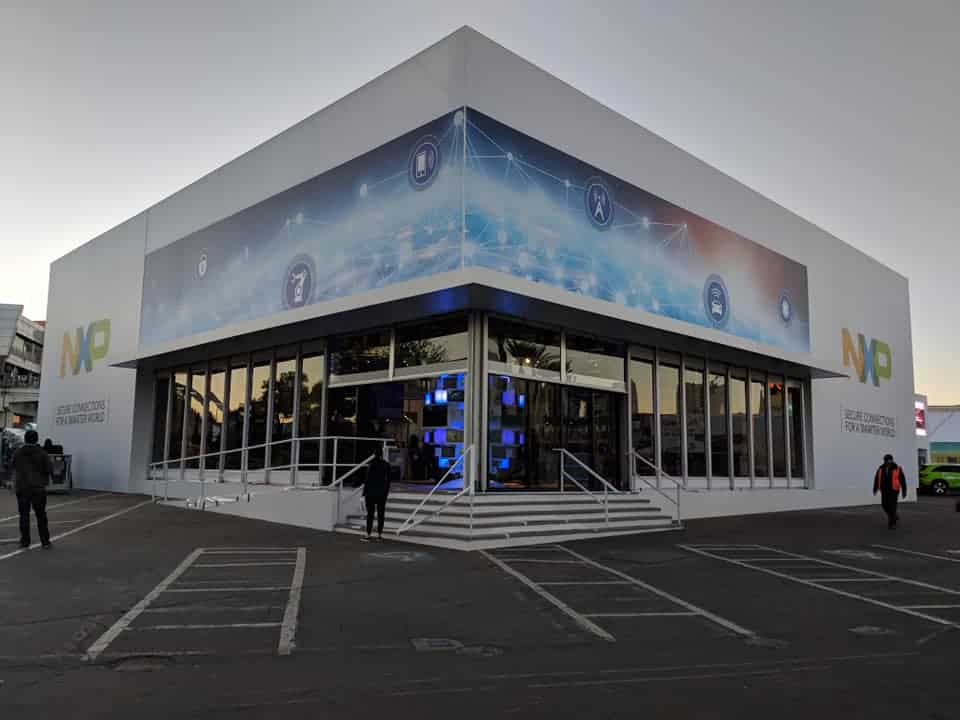 Event Rentals
Let IRMARFER take your next corporate event to the next level. We have experience working with many brands, including fortune 500 companies nationwide, providing our clients with the very best results in temporary structure rentals in the New York
Fully customizable, weather resistant modular fabric buildings are an excellent choice to customize your next speaker's lounge, VIP area, awards reception tent, corporate party and much more.
Tent & Structure Sales
Irmarfer Tent Structures US has a full team of CAD Designers and Engineers ready to design your new Building at your venue. Capable of 2d and 3d modeling and design please reach out for your custom build in the New York.
Structures are designed in both Europe and New York. New York Structures are Berry Compliant and can be used for Government and Military Projects. Structures can also be manufactured to be Compliant with The American Petroleum Institute Recommended Practice 756 (ARI RP 756). These tents are needed for Oil , Gas and Mining Sites for Process Plant Tent. These structures can be used at Zone 3, 2, of 1.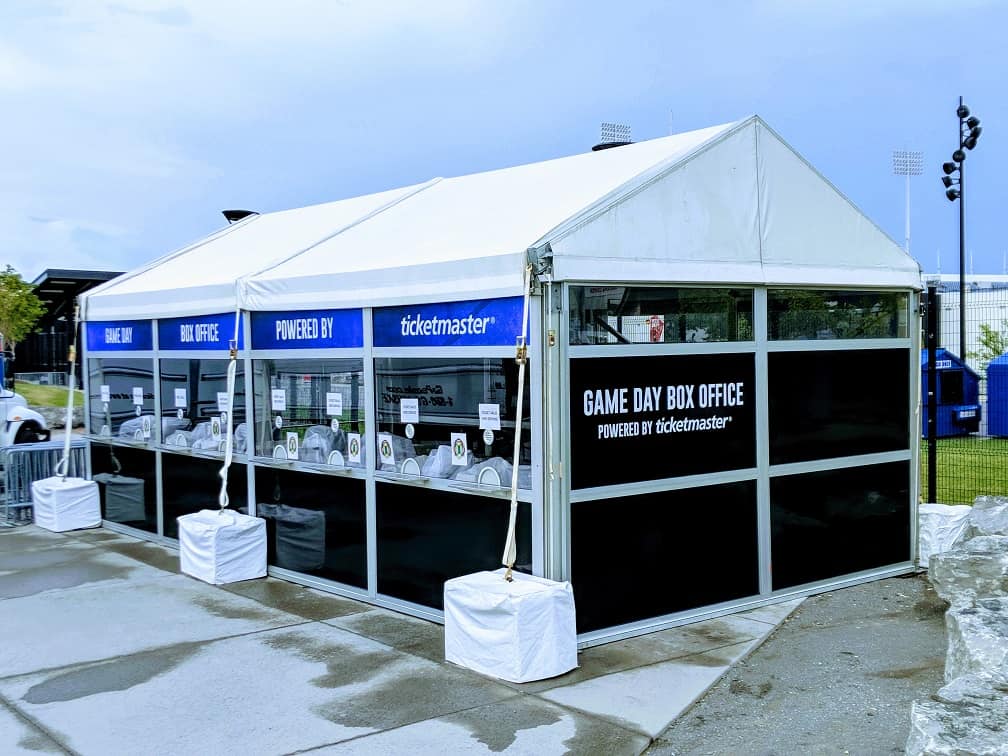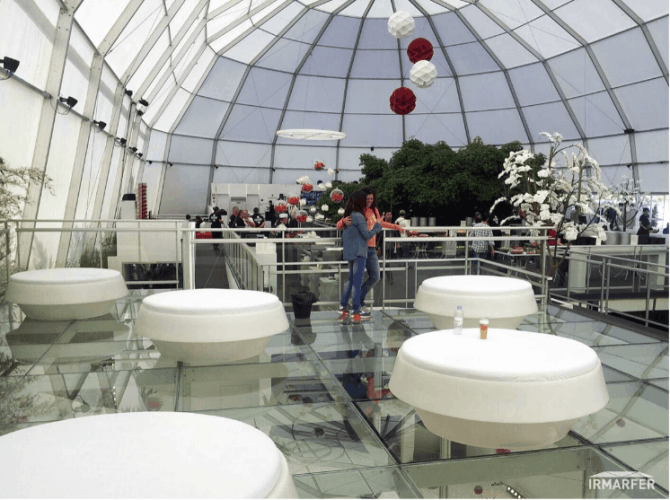 Flooring Rental / Sales
In New York our adjustable flooring systems is the fasted level floor around. These Systems are modular by design with flexible dimensions available in steel, plywood or glass. Clear flooring options are Ideal as pool covers, automobile showcases, VIP events and more. Custom flooring available with ample opportunities for branding. Modular Staircase with adjustable heights and railing system also available.
Event Elevators
Elevators in the New York are available for Rental or Sales. These are great for Double and Triple Decker Tents. Works well on 4′ or 10′ or 13′ elevation floors but can be made to fit any height. Inquire today.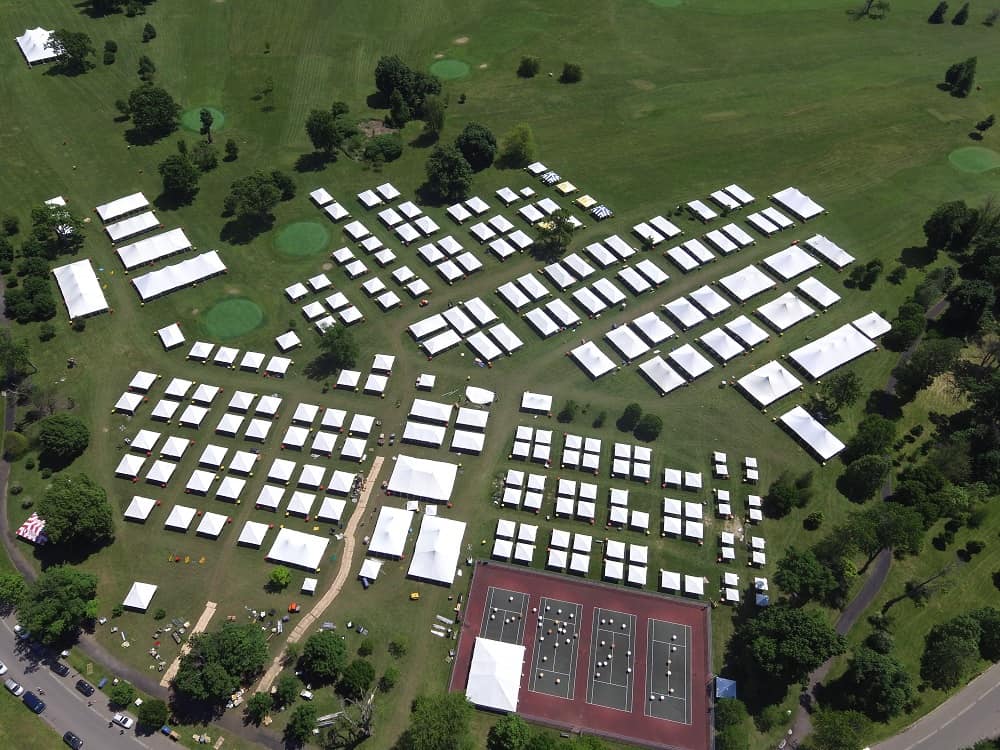 Project Management & Design
Our knowledgeable consultants are available to help you choose the items you need. Don't be afraid to ask if you have any special request! We can help Design, Manage and Oversee the event. Irmarfer Tent Structures US offers full Turn Key Event Services in The New York
Pandemic Response Solutions
Break Room Structures
Bubble Units
Temporary Classrooms
Disinfecting Solutions
Hand Sanitizer Solutions
Pop Up Restaurants
Social Distancing Barriers
222nm Far UVC Disinfection Tunnels
Temperature Screening
Temporary Hospitals
Warehousing Solutions
Hospital PPE Storage Warehouse
Shelter from Wind and Rain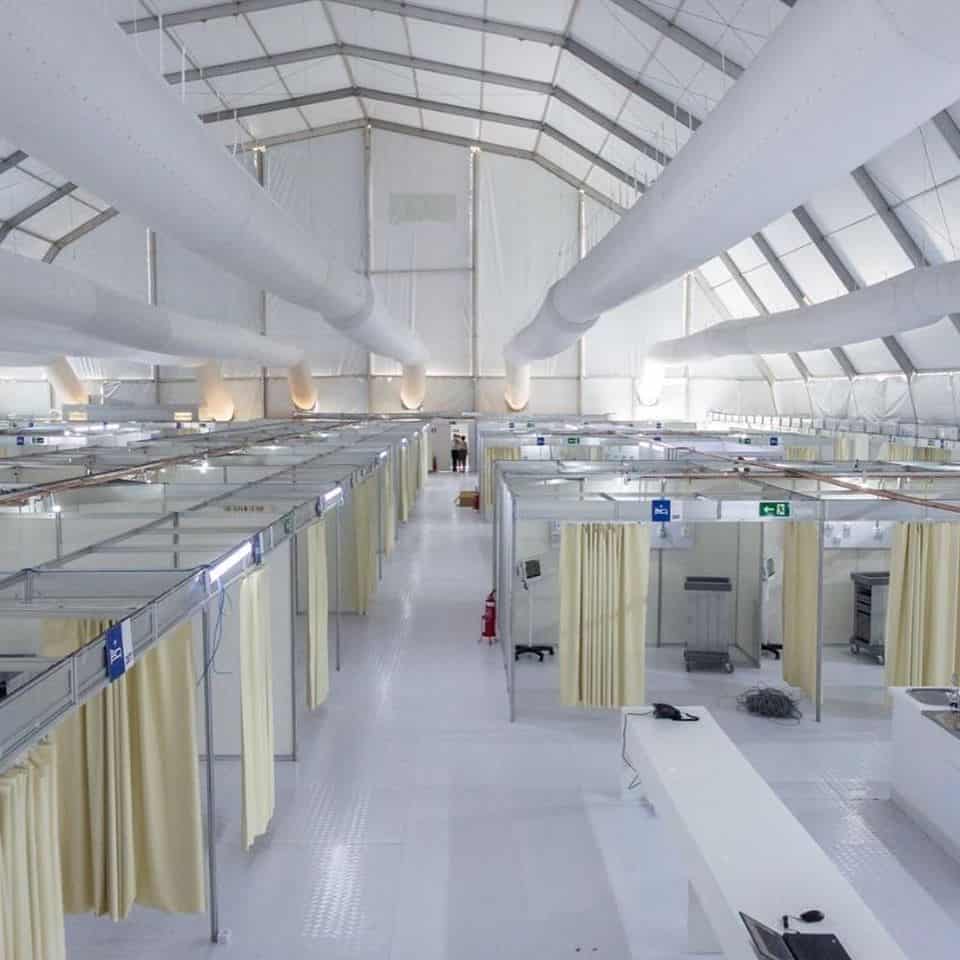 Inquire Today
New York Structure Tent Rental / Sales
Click Below to Reach out to a rep in the New York Today!
Disaster Relief Tent Structures & Emergency Shelters / Base Camp Services

Lodging Solutions
From Large Structure tents to bunk Trailers Irmarfer US. These turnkey solutions can be deployed to needed areas in 24 hours. These fast solutions are available in the New York. Please See a list of services that are included.
Irmarfer Lodging services in New York:
Mobile Lodging Tailers
Clearspan Tents
Lay down and Leveled Floors
Heating and Cooling Systems
Generators
Fuel Services
Cots and mobile Beds
LED Lighting
Base Camp Services
Irmarfer US Offers a large magnitude of Base camp Services in the New York. Please see a list of these services below.
Irmarfer base camp services in New York:
Deployable Field Hospitals
Negative Pressure/ Isolation Units
Turn Key Disaster Response Base Camps
Shelter Support Services
Military Forward Operation Bases (FOB)
Medical Facilities / First Aid
Laundry Facilities
Recreation Areas
Mobile Kitchen Services
With our Mobil Clearspan tents and Ready to deploy kitchen trailers we are able to deploy within 48 hours notice to anywhere in the New York. This equipment can be used to make meals for 1000 – 25000 meals per day. With Partners we can also offer Full Service Catering/ Food Service in New York
Irmarfer Provides the following services in New York:
Modular Kitchen Rental Facilities
Mobile Kitchen Rental Facilities
Modular Refrigeration Rentals
Mobile Refrigeration Rentals
Mobile Food Prep
Food Service Design Consultations
Modular Dining Facilities
Mobile Dish washing Trailers

Contact Us
New York Structure Tent Rental / Sales
Please reach out with any inquiry's to the contact information below
6957 Speedway Blvd #106, Las Vegas, NV 89115
New York Structure Tent Rental / Sales